Learn How To Use Instagram To Grow Your Business And Get More Followers From The Team Behind The Instagram™️ Expert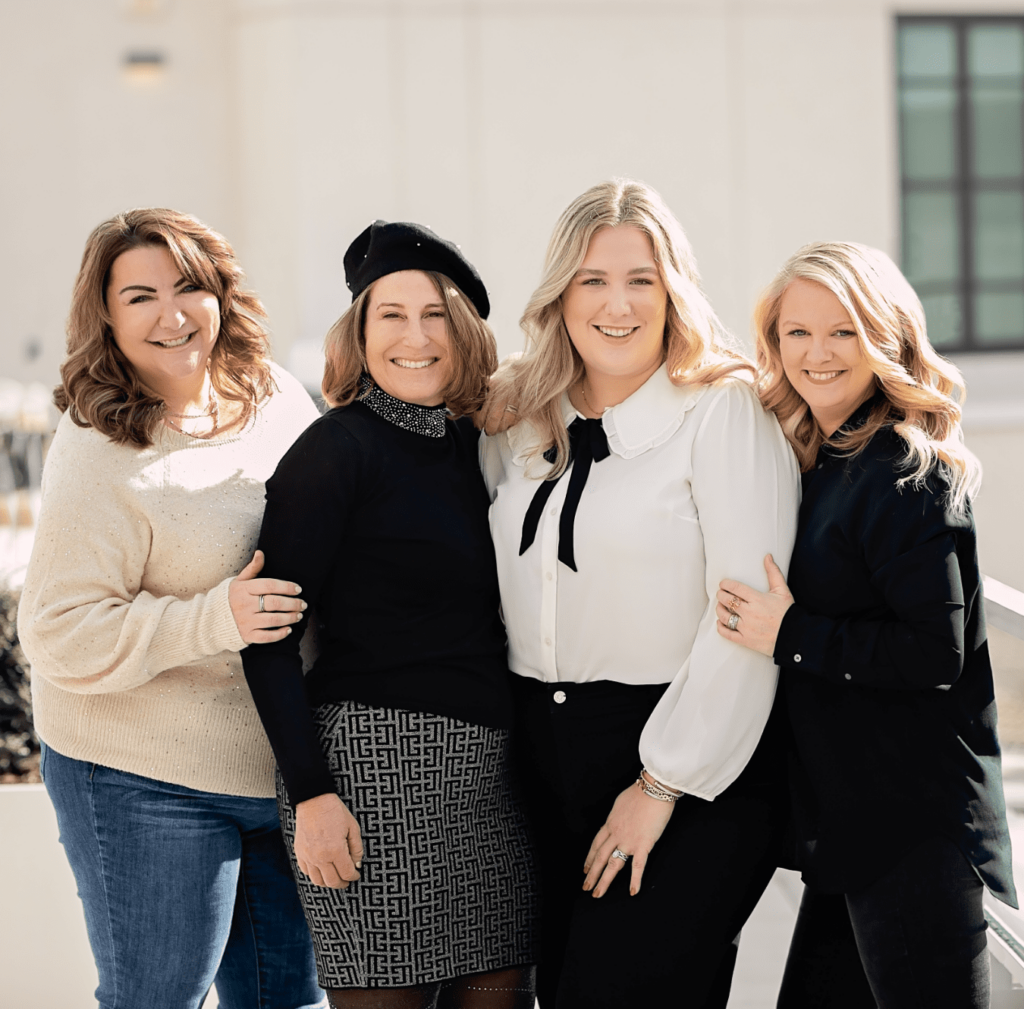 Pro is a high-touch coaching program and online community.
PRO is dedicated to helping you become the go-to person in your industry and build an online marketing system that brings in regular sales using Instagram™.
Grow your business with the most advanced marketing and selling strategies—with the accountability and support you need to take action and grow your dream business.

What Clients Have to Say about PRO
"
I'm really enjoying the course and I give PRO a 10 for value because what you provide in the way that you provide it (detailed action sheets and detailed instructional video + live help) is a winning combination.
"
Laura Luyendyk
"
Having the confidence behind my current launch has been a huge win for me! I've been so much more organized leading up to this launch and feel like my message about the collection is coming through.
"
Julie Hamel
"
PRO works. It takes time, commitment, and consistency. And producing relevant content for your well defined audience. Thanks to the PRO team for your guidance through think and thin.
"
Pamela Pearson
Ready Set Grow is a comprehensive Instagram™ training program and virtual community
Our Instagram™ training and online community is the perfect place for business owners who are eager and actively looking to learn how to start using Instagram™. 
This program was specifically designed for Instagram™ newbies or those who need to get back to the basics. RSG will give you a complete tour of the Instagram™ platform as well as teach you the fundamentals for growing your account with potential customers.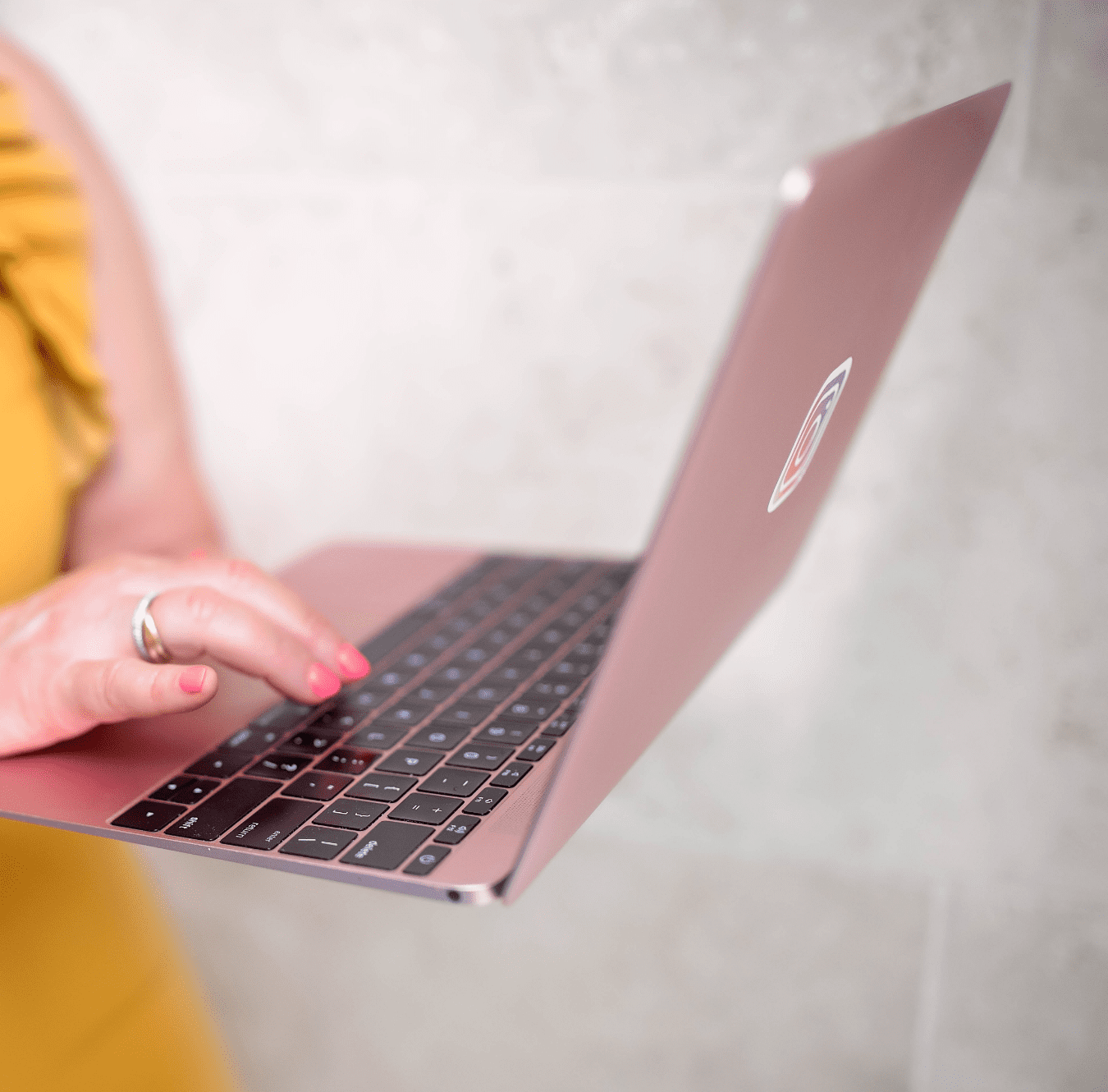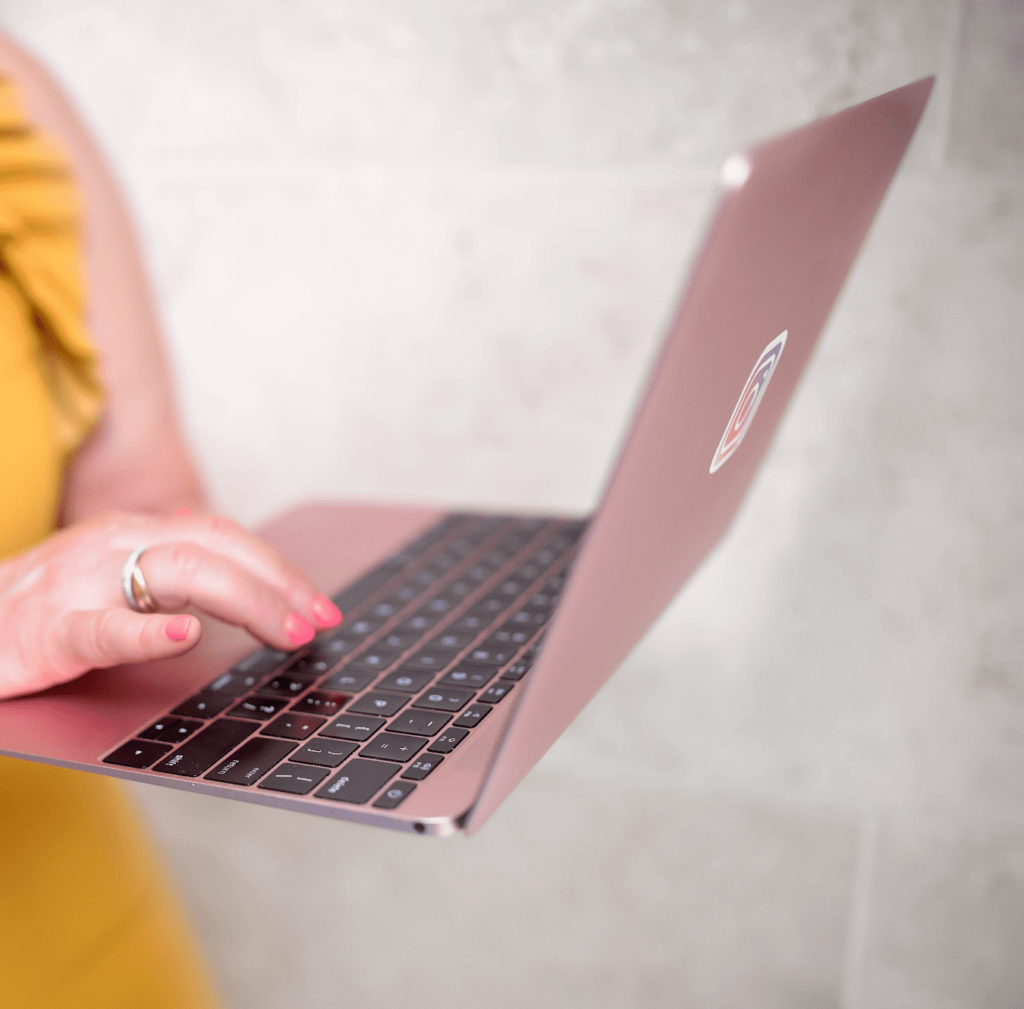 Wins from Our RSG Community
"
My business is doing so well. I'm really growing and attracting new clients through Instagram. I really loved your RSG program. It was a huge part of the foundation for my current success.
"
Kristina Vee
"
For a number of months I've slowly but surely applying RSG principles to my IG account. And today, one tiny REEL = 2.8M views, and 10,000 new followers in 7 days. I kind of feel like I struck gold at the slot machine.
"
Susan Smith
"
Fun win for me... as a small business owner, we do a happy dance when any of our jewelry pieces sell... I just made a sizeable sale exclusively through Instagram from someone who had seen a reel I posted. I'm definitely doing a happy dance.
"
Shannon Thomson-Phelan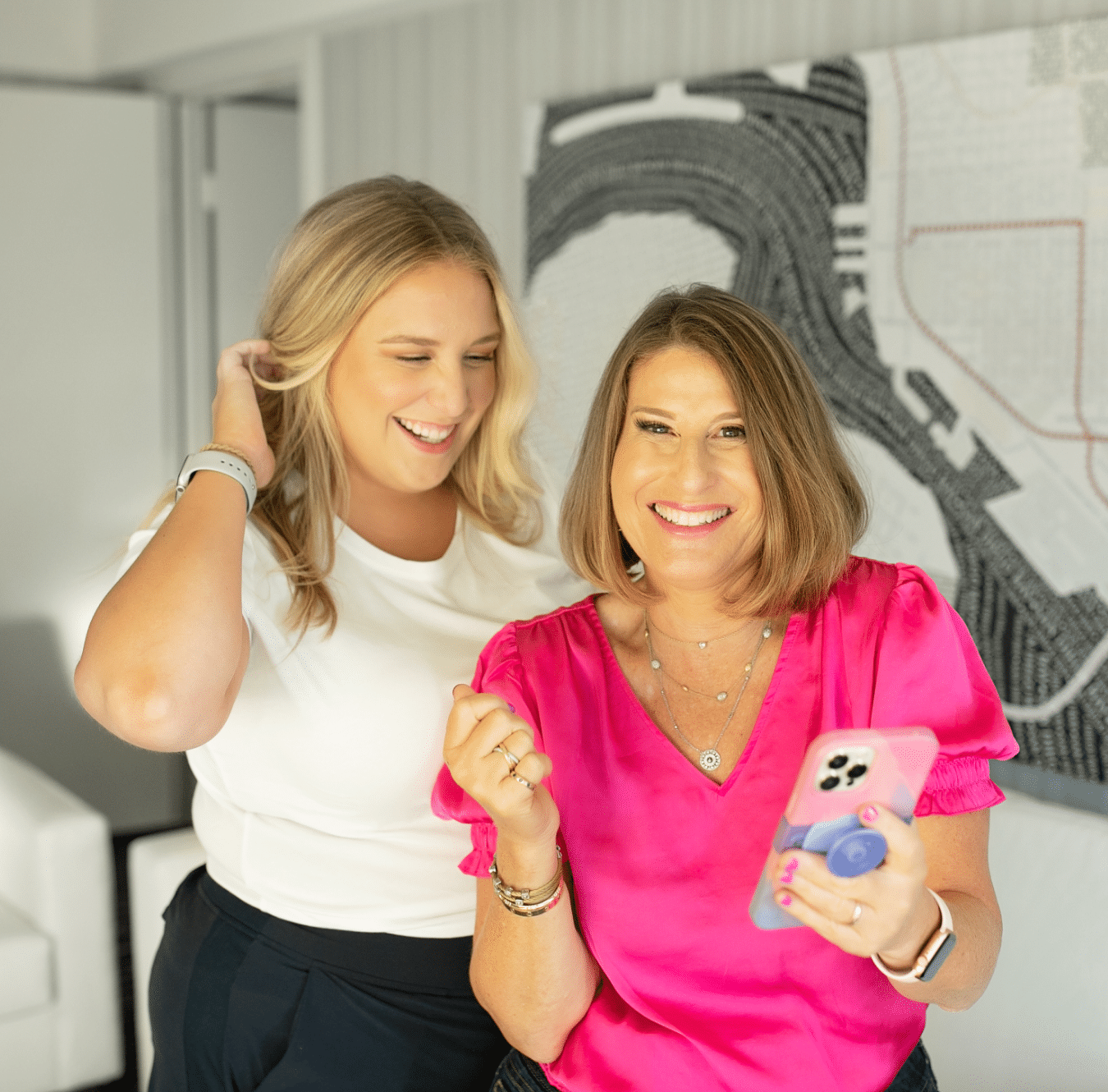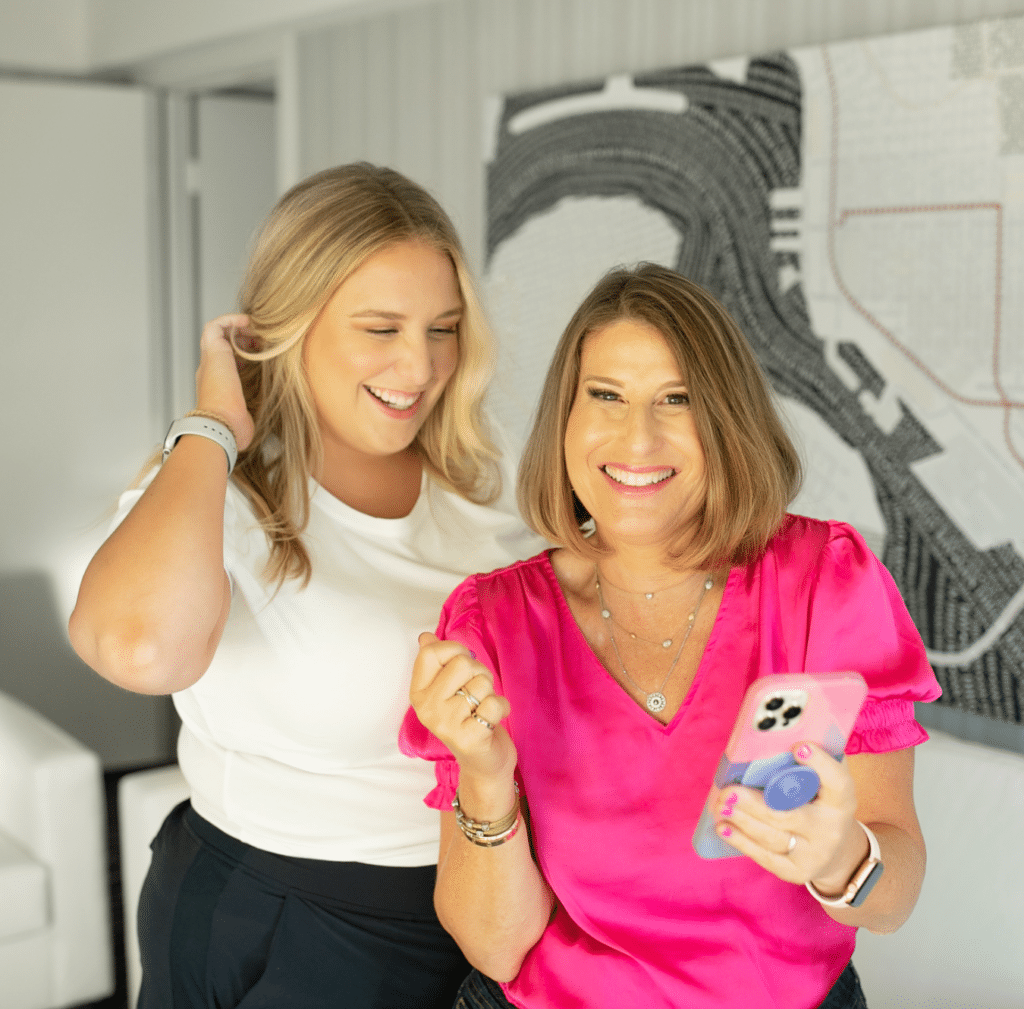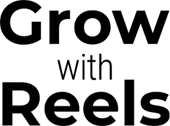 Grow with Reels™ is designed to teach you how to create highly engaging Reels faster.
Discover how to create highly engaging Reels™ fast that will attract your perfect clients (with no dancing or lip syncing required!).
If you are wasting hours creating Reels™️ that are getting you no where, or you are too nervous and new to Instagram™️ that you can't even imagine trying—this program is for you. 
This course includes button-by-button instruction so you can produce videos without being confused by all the technical details.

Results from Grow With Reels™
"
YES! Don't pass up this opportunity!! I LOVED this class. The @theinstagramexpert IS over your shoulder explaining every feature in DETAIL and walks you through how to use them. I went from 2K views to over 11K views in my niche!
"
Cari Loschen
"
Sue, I want to thank you for the "Grow with Reels" program. I now have 6 reels "in storage." I learned how to create 3 types. I posted the one with trending audio-and it go me 5x more views than any reels I've created before.
"
Loreto Cheyne
"
This is the deal you don't want to pass up! Reels are easy when you have a few basics in your tool kit. That's all you need, and Sue B can give them to you!
"
Faline Jones
The perfect place to start if you want a no-risk way to get started ASAP. It's time you start finding customers with Instagram!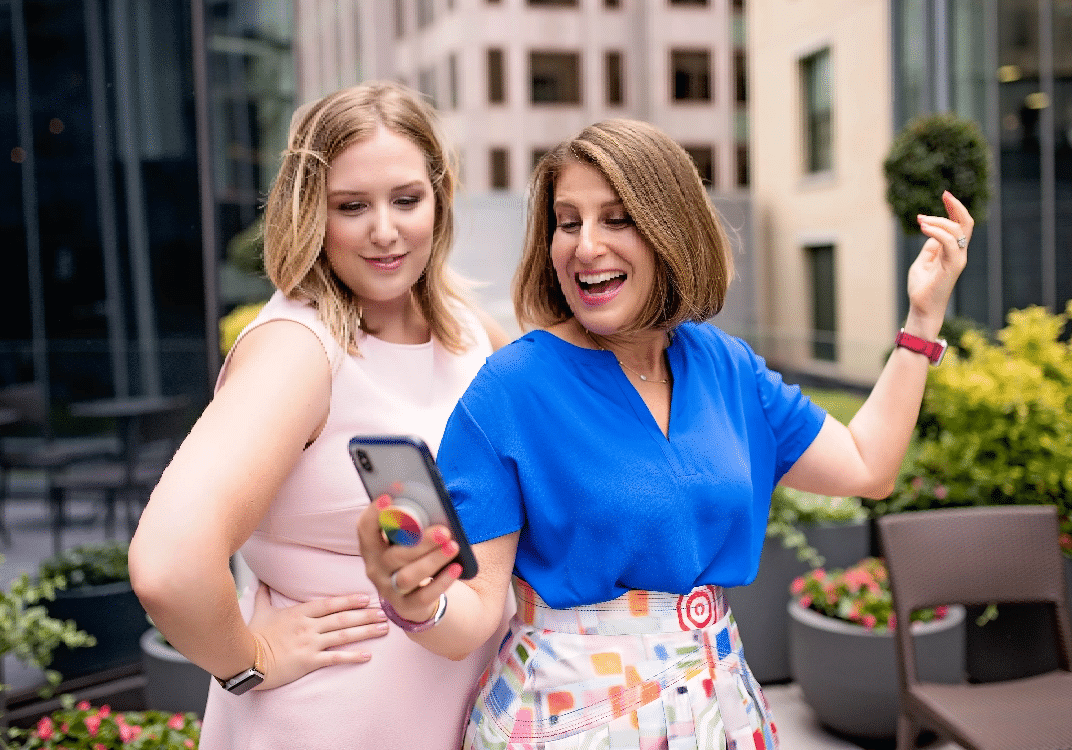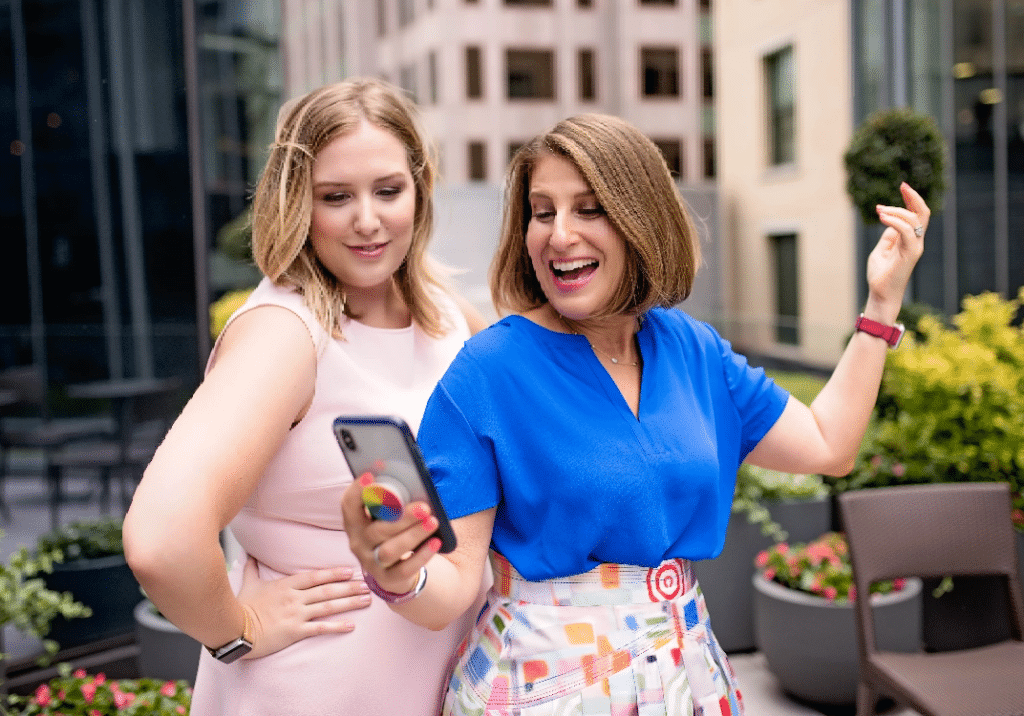 Learn how to find your dream clients online, even if you are brand new to social media.
We lay out exactly how to use your Instagram™ to find potential buyers…even if you aren't a fitness star, or fashion model and share with you our simple 3 step system for success.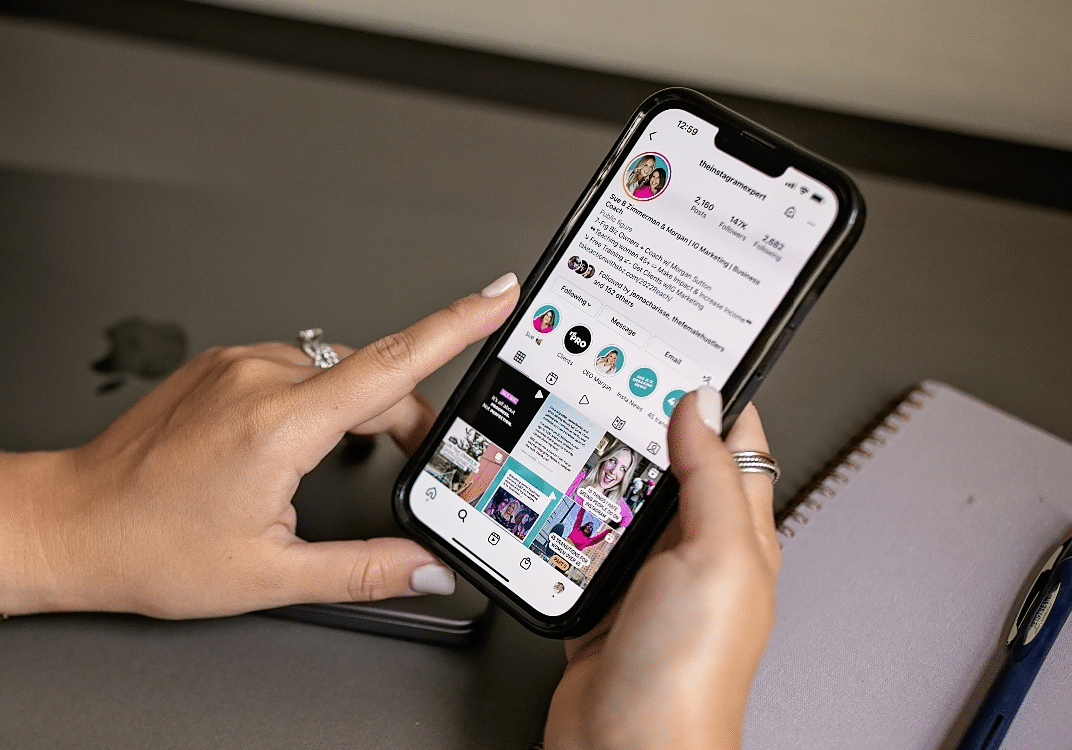 With this free download you'll save time and turn followers into action takers. With 10 post prompts, you'll have more than a weeks worth of caption ideas AND a post outline to guide your writing from beginning to end. 10 post prompts + 10 outlines—creating captions just got way easier!
This free resource also comes with 10 plug and play calls-to-action that'll work no matter your industry or your content.