Today we are going to help make your life easier, with a simple technique to save time and repurpose posts you've already made, into a new format! This is part 2 of a series on how to repurpose social media content. If you haven't read Part 1, definitely check that out first.
Keep reading to find out how to save time, reach more people, and maintain a consistent brand message.
What's in this blog post:

The Art of Repurposing with Reformatting
As we've said before, repurposing past posts is a smart and totally acceptable practice, which many successful Instagram accounts do. This is because not every Instagram follower, even if they are a super fan, will see every post you put out – it is just how the algorithm works. And someone who is following you may have not been following you when you first made a post.
Repetition is often necessary to ensure your message reaches your target audience effectively.
What is Repurposing with Reformatting?
Now, let's talk about what we would call repurposing with reformatting. Basically you take the majority of the content…the value, the strategy, maybe even the video or images… and post it in a new format as a new post type, or "new neighborhood" – as you'll sometimes hear us say. Some examples of this can be:
A previously posted video script can be turned into a graphic carousel
A past post description can become the plan for your stories
An old Instagram story can become a reel
Each Instagram post has its own distinct features but the core of it can cover the same major concepts to support your goals on Instagram. Re-using anything from a previous post, saves your time and brain power.
An example of reformatting
For example, imagine as a business coach, you previously did an image post to "educate clients on how mindset can impact their success." Your initial post shared a picture of sitting stressed out at a desk and describing the feeling. It got a lot of engagement, which you found in your Insights. So you want to repurpose this post, but this time with a video on your feed (A Reel!)
You can use the topic and post description as a building block for your new Reel. You record a video of yourself using the description as the starting point for a script. Maybe a comment you got on the first post also becomes a new element of the script! You can be assured that the topic area will resonate with your customers because it has before, and you didn't have to post from scratch.
5 Pro Tips for Successful Content Repurposing
Now, we want to break down 5 PRO Tips when repurposing and creating a Reel from past posts:
Identify High-Performing Posts:
Remember to repurpose posts that were already high performing. You can learn that from your insights. This means the posts with the most likes, comments, shares. These are the ones you should prioritize for repurposing.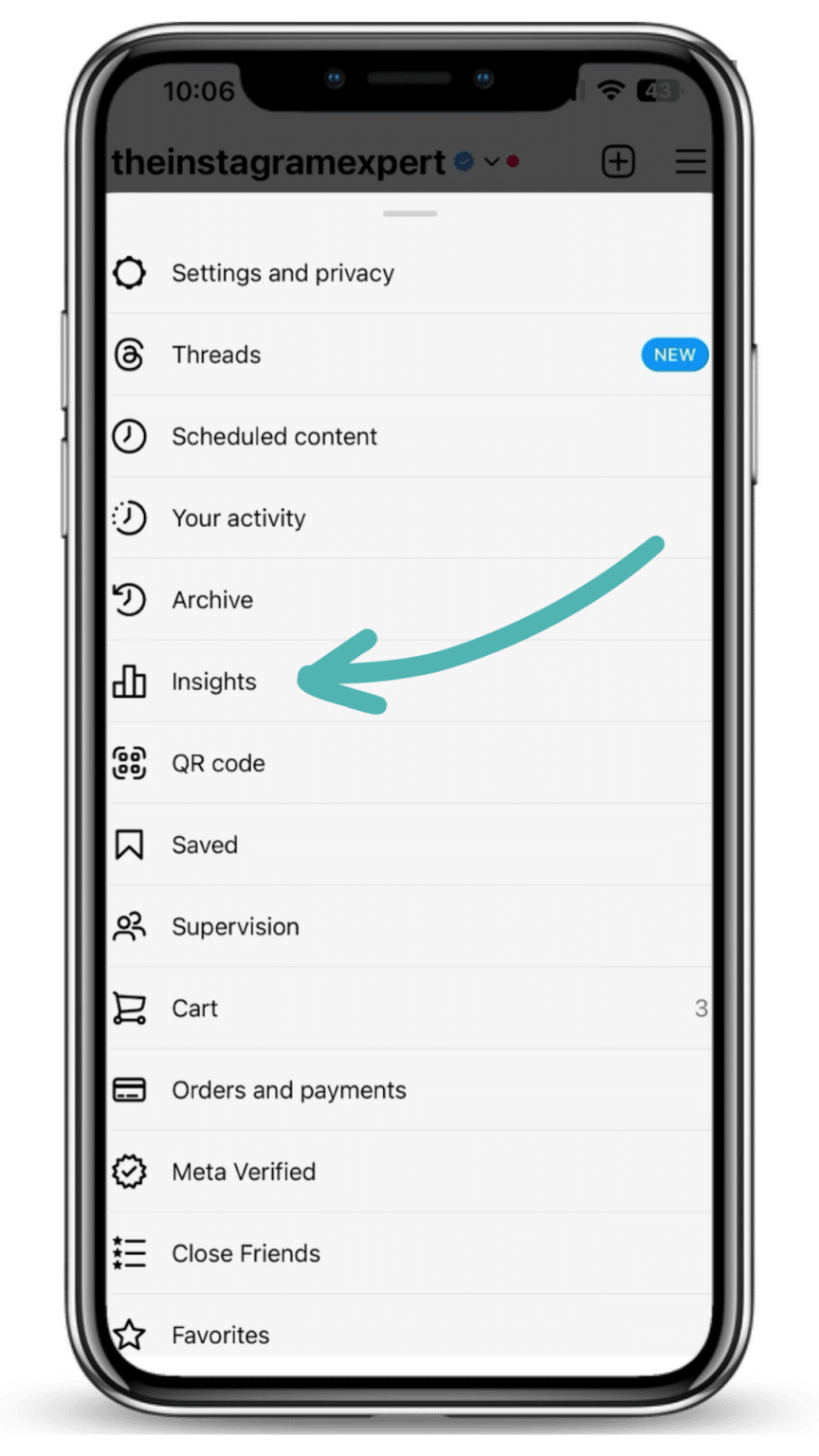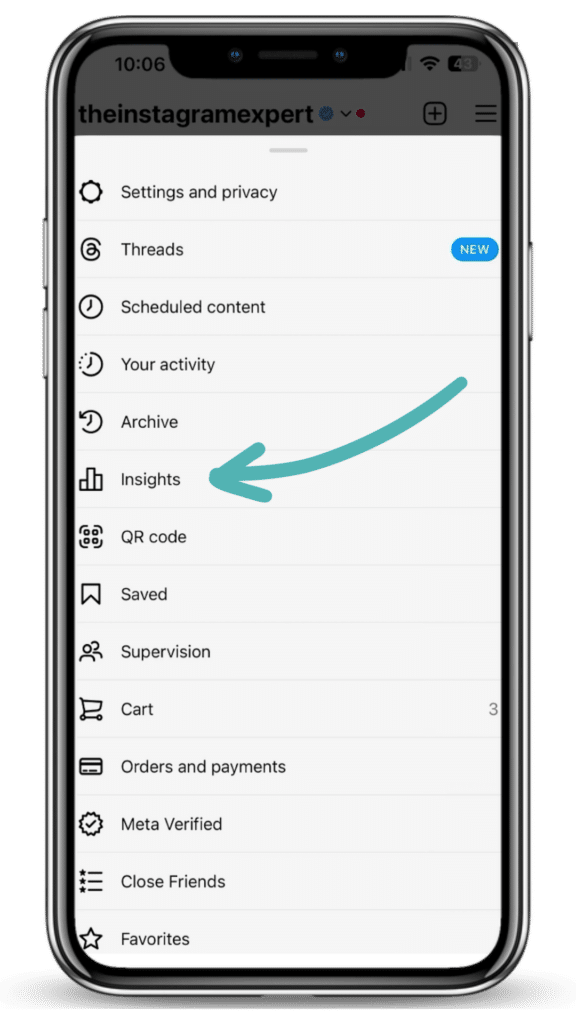 We talked about that one in the first part of this series. We will link Repurposing Content part 1 here.
Don't Forget the Hook:
Don't leave off a HOOK, no matter what type of post you are creating! Check out our video about the key elements your Reel needs if you have questions on this!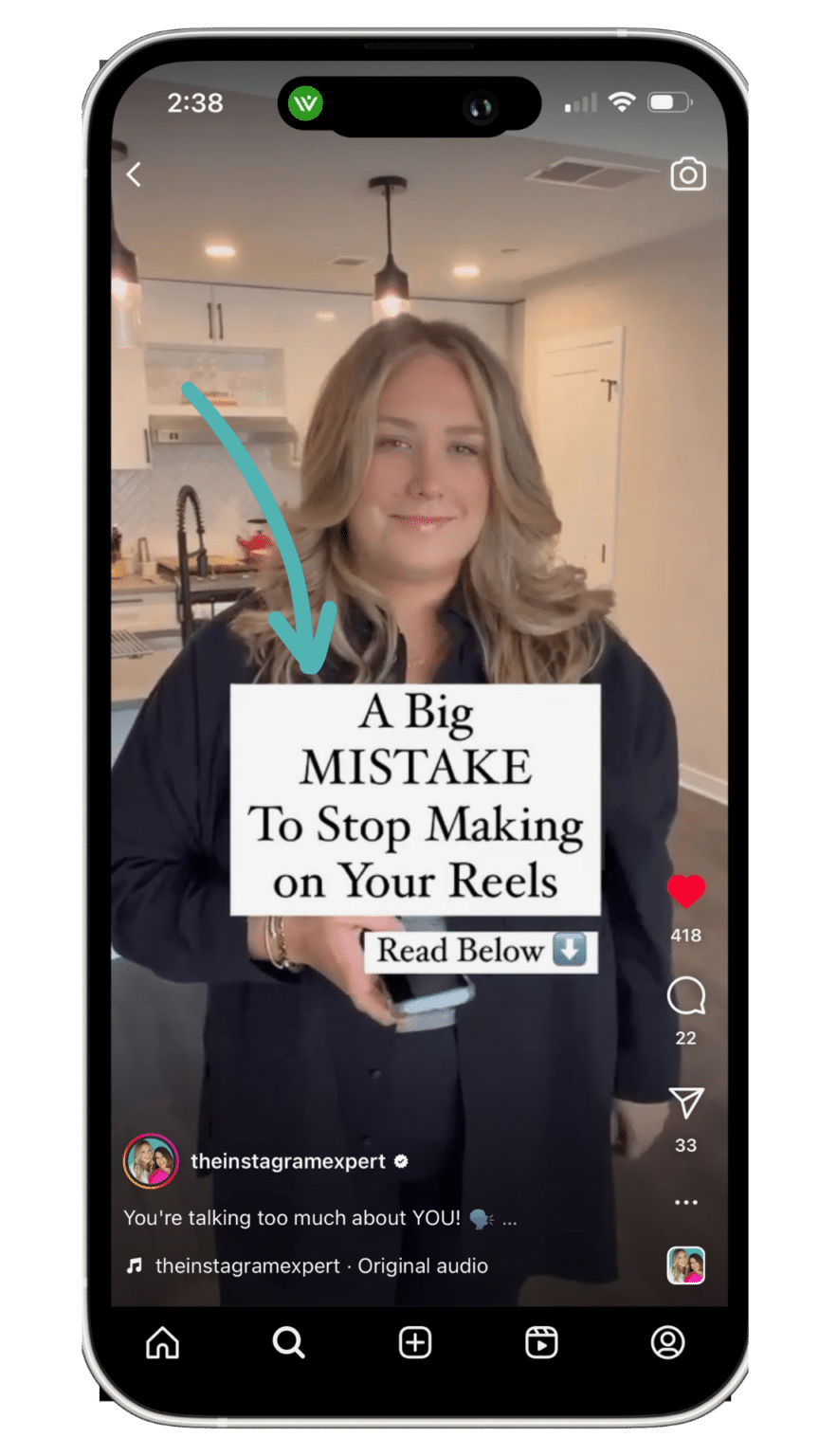 Regardless of the content type you're creating, always include a captivating hook. It's essential to grab your audience's attention right from the start.
Update Descriptions for Accuracy:
When you are reposting or re-using past content, make sure you are checking that the most current info is being shared.
Review Your Call to Action (CTA):
Be sure to clearly state what it is you want your audience to do after they view your post and that it is still relevant at the time you are posting.
Add Captions to Videos:
If you create a video speaking to the camera, be sure to add Captions. That way if your video is viewed without sound, people can still follow.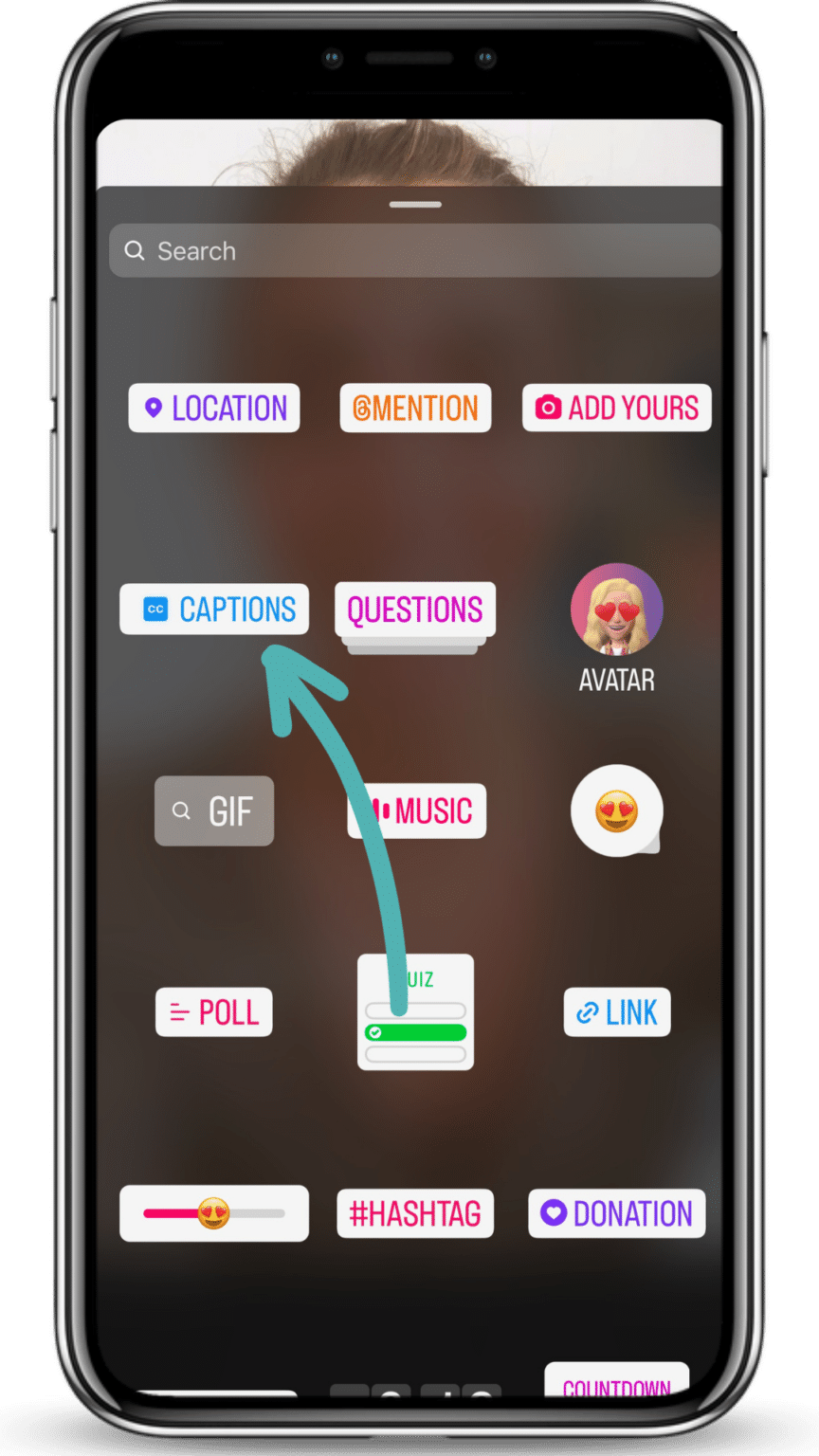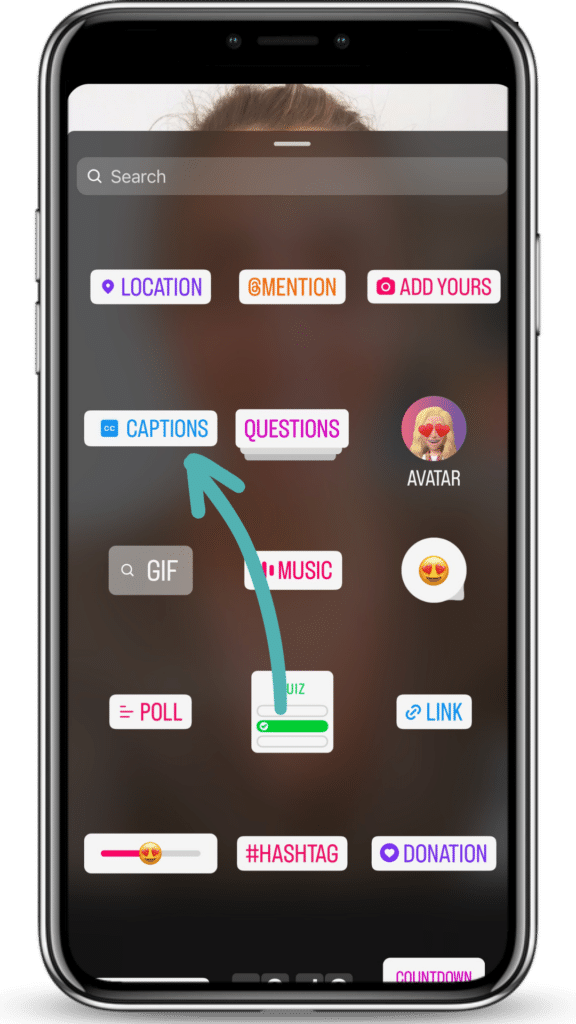 More Free Tips…
By following these tips and embracing the art of reformatting, you'll not only save time but also expand your content's reach and impact. So, if you're ready to make your digital marketing journey smoother and more efficient, definitely start thinking about repurposing your past posts!
If you're looking for even more tips like this on Instagram marketing, join our FREE TRAINING! The 3-Step Customer Attraction Blueprint. Come and Discover How To Use Our Little Known System To Get Customers From Instagram In Just A Few Hours Per Week… you won't have to worry about Looking like a total beginner and "saying the wrong thing" because we will walk you through it!